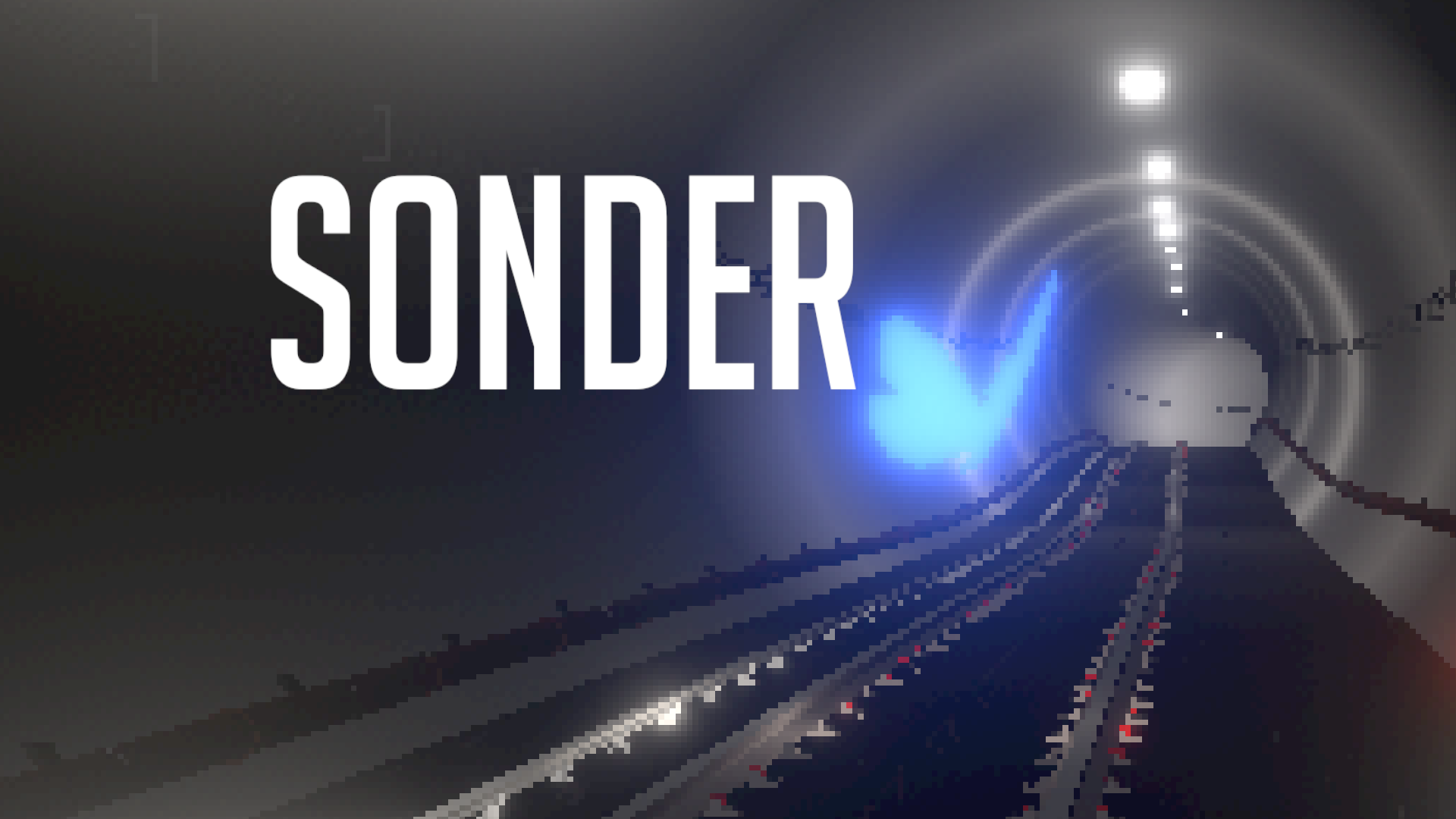 Sonder
A downloadable game for Windows and macOS
Have you ever sat in a tube and wondered what the other person might be thinking? Wonder no more. In "Sonder", you can explore each passenger's inner world, and transform it depending on the direction you guide their thoughts in. And whether you leave storms or sunshine in your wake is ultimately up to you.
Huge thanks to Vincent Chu, who programmed this game, Michael Clarke, the sound designer, and Rob Maloney, the composer.
Notes on play:
You only need a mouse to play
You can click and drag the mouse to pan around scenes
Download
Click download now to get access to the following files:
Comments
Log in with itch.io to leave a comment.
Just played this during my lunch break. I had a lovely, relaxing time. Thank you for making this, great work!
Dude! I played your game too right after I finished mine, and I was so in awe of what you made!! I like how similar yet different they are. Thank you for playing mine too :)
Hey all, I really liked the game. I loved the chance to explore other people and meet such unique characters, it really makes me wonder what kind of backstory details they all had...
(Video will be up/posted at 12pm PST on the 11th! I have to be at work at that time.)
Hey! Thank you for taking the time to play it and record a vid! I'm really excited to see :)
Hey! Thank you so much for playing the game, and I love that you made a video! :) It's always really interesting to see which choices players go with